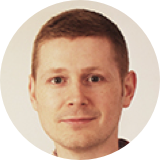 DevMate is the easiest aid to developing,
shipping and marketing our apps.
Dan Counsell, Founder, Realmac Software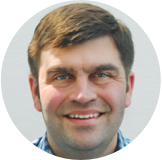 DevMate offers a robust, full-featured, and
customizable solution for downloadable
software vendors like Smile.
Greg Scown, Founder, Smile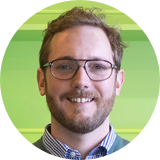 DevMate saves time coding.
We are now able to focus on business.
Coding is not business.
Jérôme Bédat, Co-Owner, DigiDNA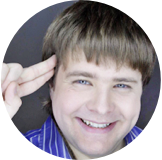 DevMate is all-in-one tool that helps you
focus on your application development.
It takes the boring coding off your hands.
Oleksandr Kosovan, CEO and Founder, MacPaw